6 street food you must try staying at hotels in Goa
Here is something interesting I am going to talk about, *Street food* well all have their own made famous street food over the country or in that case you can also say all over the world. but today I will introduce you to 6 types of street food which you can have starting from breakfast to dinner. You can try these street foods staying at the rental homestay, hotel, and resort near sairaj beach in Goa.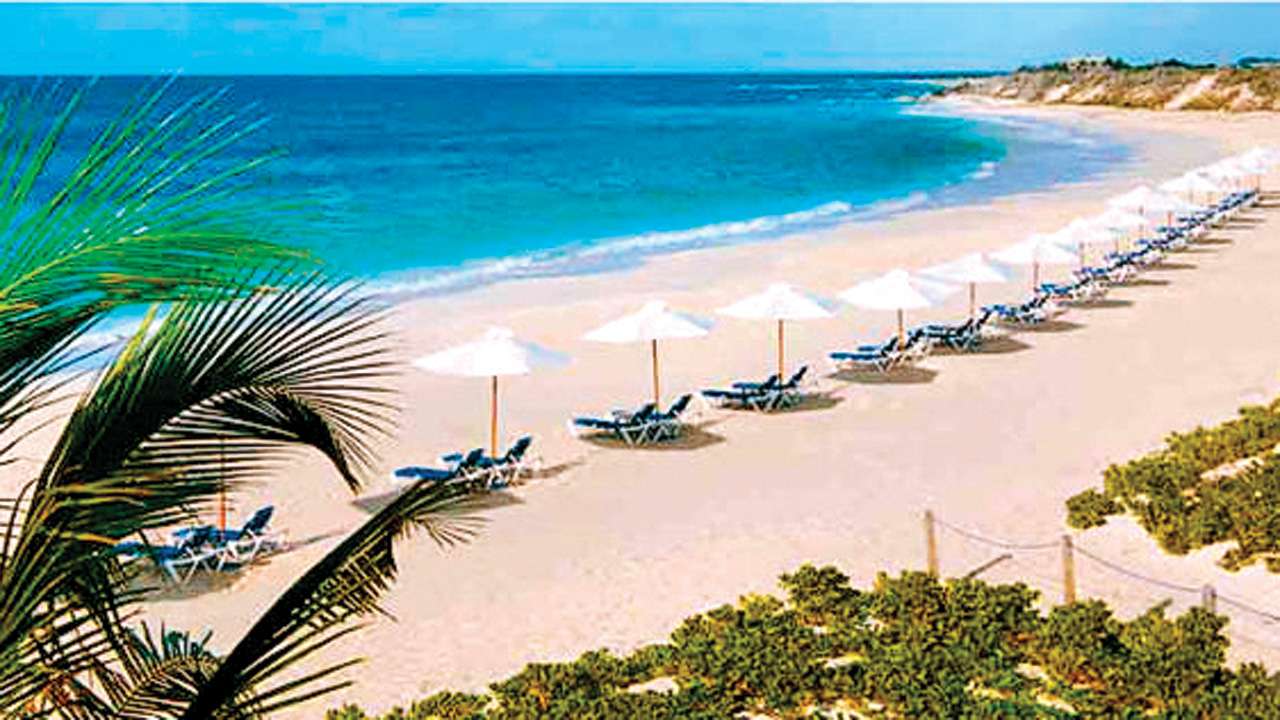 1: Chorizo Pav or Roll
This is made of Choris (Goan Sausages) and wrapped as a roll or normally eaten with Pav. Locals love this as their breakfast or even at tea time evening hours. this is made spicy pork meat using pre-cooked sausage, onions, and sometimes potatoes.
Now you might be thinking where do I find it, well normally you will find the local men and women traveling on cycle and you can locate them on highways if you really prefer to eat you should try it once.
Sairaj Beach Resort Newly built star property with a conference room for 200 plus people
2: Chinese Fast Food
Normally we have all eaten Chinese fried rice at the locality we stay in or at a restaurant with friends and family. we normally taste Indian-style Chinese food with a lot of spice and flavor, Correct?
Here is some Chinese food I have tasted which are not spicy as normally the Indian Chinese are prepared, however very tasted to eat. In Goa Famous Chinese dishes are Chilli Chicken, Schezwan Fried Rice, Hakka Noodles, and Manchow Soup, all these you can find these in different flavors Prawns, Pork, Chicken, Lamb, ( on request ). So when you are in Goa try the flavor ad taste and do keep me posted.
Welcome to Matruchaya Residency Homestay for all ages and groups with Malvani food court
3: Prawns,cooked in coconut shell, Goan Style
This is something you might have never heard in Goa, This is a gravy it has coconut grounded with Jeera, lwang, dry red chilly, with onion and tomato Garam Masala Garlic paste, Ginger paste, and cashew nuts most important based on gravy quantity. After that, you can use prawns, Craps, Chicken, all on request. so the subject is dipped and covered properly and dumped at the pothole where charcoal is lit and it is kept on low flame till the time the gravy starts boiling inside the shell and the layer of coconut starts melting within and you can then remove the Coconut shell and keep it aside with opening it and serve it with a hot plate of rice. Try this out and do let me know if you liked this dish.
While trying these street foods, Resort with private beach, rental homestay, hotel, and resort near sairaj beach in Goa make you feel in heaven
4: Bonda fry
Bonda fry is something which everyone has tasted some are made with Potatoes in it called as Batata Vada, of only the batter is fried called as Bonda. Bondas have made their way to Goa's street also. Best to be eaten with chutney, bonds are enjoyed as a snack or as munching. you can find these at all most every stall near the tea stall bus stand and shakes near beaches.
5: Shawarma Roll
Shawarma was invented in Turkey, Introduced in Greece locals named it "gyros", the Greek word for a turn, It then started to spread all over the Middle East where they called it Shawarma, And now it is on Goa street and people love to eat it as snacks, It is garnished with diced tomatoes, cucumbers, and onions, pickled vegetables on bread or roll, Served with hummus or tartar sauce, this roll is wrapped in pita bread and is served with pickles. you should try it once if you have not tasted it yet.
While trying this roll you can enjoy the taste and flavour of the roll. As well as for many other delicious street food you can move ahead by relaxing at the rental homestay, hotel, and resort near sairaj beach in Goa.
6: GadBad Ice-cream
Goa is Famous for Ice cream name as Gadbad it is normally severed in a tall glass or Bowl. It is a combination of all types of different ice cream served at one time in one glass or bowl with toppings of Noodles and
jelly kishmish and other dry fruits. this Ice cream is normally enjoyed in the summer season and you can find this in any Ice cream shop.
While trying all these street foods in goa, you can enjoy the taste and flavour of all these. As well as for many other delicious street food you can move ahead by relaxing at the rental homestay, hotel, and resort near sairaj beach in Goa.
So where ever you come from whenever you come taste these 6 things and then let me know. please follow for an update